Custom Slipcovers, Cushions & Pillows
YOUR ONE STOP SHOP FOR ALL THINGS HOUSE & HOME
We strive to make every clients experience unique and personal.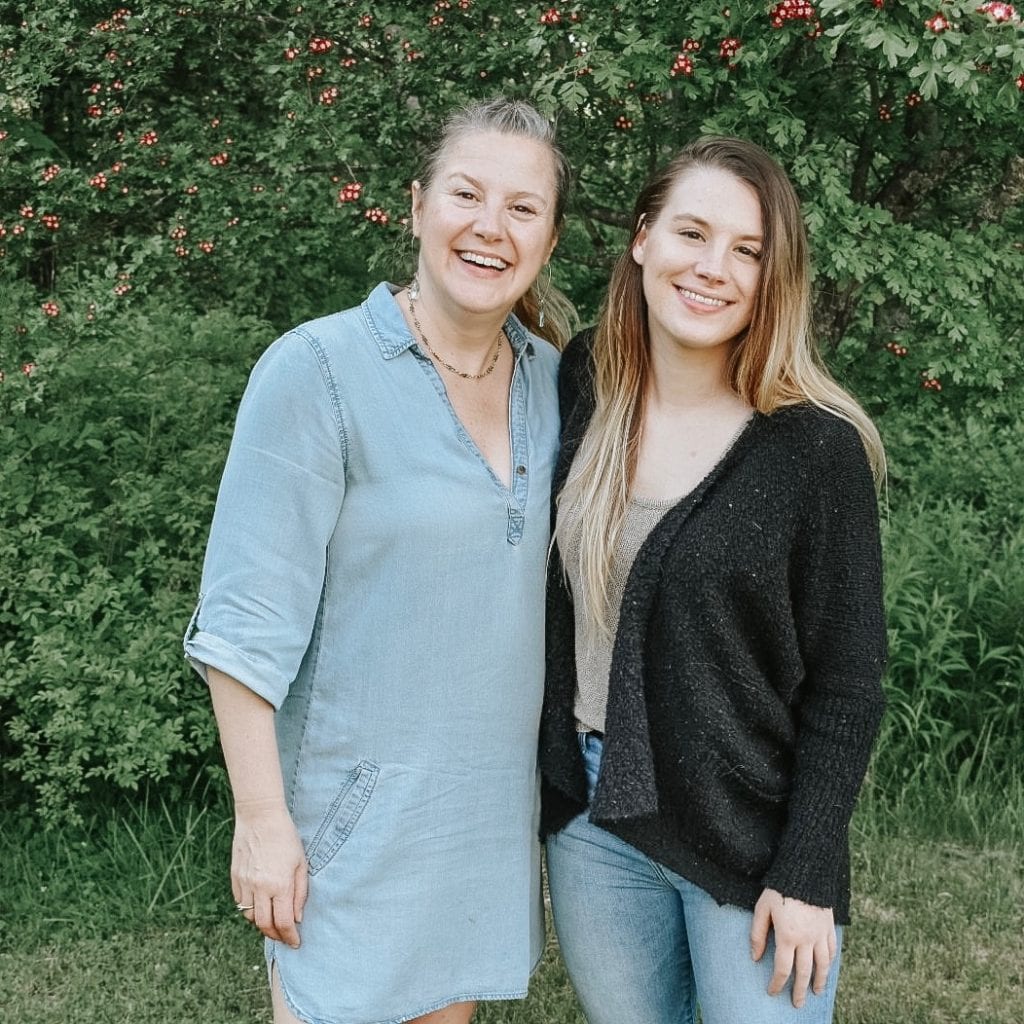 What started as a small out of home seamstress business has evolved into a mother and daughter team offering an array of design services.
We specialize in handcrafting slipcovers, cushions and pillows. We also offer fabric and interior decor consultations as well as real estate services.
Let me dispel your doubts and apprehensions about slipcovers versus upholstery. To find an artisan who can make a couture covering that actually looks like a great re-upholster job is not easy - so look no further. Angela will breathe new life into your chair, sofa or sectional and will do it without breaking the bank!
SERVICING
Portland • South Portland • Yarmouth • North Yarmouth • Falmouth • Cape Elizabeth • Scarborough • Saco • Gorham • Windham • Gray • Cumberland • Brunswick • Freeport • Biddeford • Kennebunk • Kennebunkport • Wells • York • Portsmouth, NH